HeidelbergCement profits remain strong
By Sarah Ann McCay07 February 2013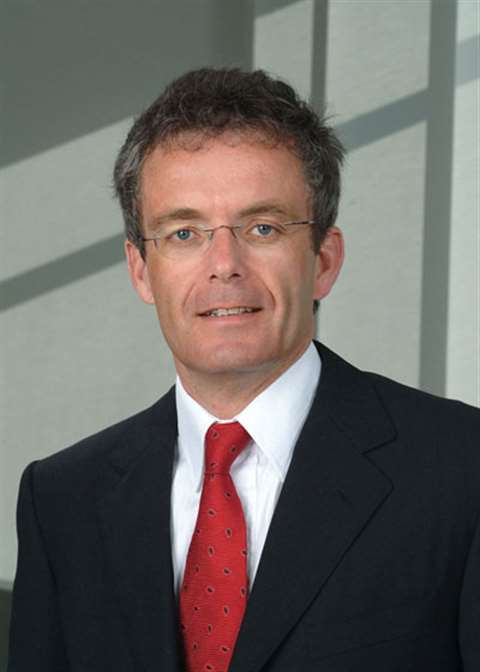 Cement producer HeidelbergCement has announced a 6.5% increase in revenue for the fourth quarter of 2012 to €3.5 billion, in its preliminary fourth quarter and 2012 financial overview.
Following on the heels of a successful third quarter, the fourth quarter saw operating income before depreciation (OBID) rise 8.2% to €691 million. Operating income margin also improved to 13%.
Full year revenues rose 8.7% to €14 billion. Operating income for 2012 also increased 9.5% to €1.61 billion.
The company's global cash saving programme "FOX 2013" exceeded expectations by achieving €384 million cash effective savings against an original target of €200 million. A revised target of €1.01 billion has now been set for 2013.
HeidelbergCement attributed the improvements to the continuing positive development in growth markets and the ongoing recovery in North America. Sales volumes and results declined in Europe, mainly as a result of national government budget constraints, which led to significant reductions in infrastructure spending in some countries.
Dr Bernd Scheifele, CEO of HeidelbergCement, said, "We are pleased that we achieved our goal of increasing revenue and operating income despite the negative impact of the Euro crisis on many countries in Europe."
He added, "Once again, we could reap the benefit from our advantageous geographical positioning in growth markets and the successful continuation of our programmes for efficiency and margin improvement."
Cement sales volumes rose slightly compared to the previous year as a result of a positive volume development in the North America, Asia-Pacific, and Africa-Mediterranean Basin areas.
Aggregates and asphalt sales volumes declined through decreasing infrastructure spending in the US, the UK and some Eastern European countries.
Looking ahead, the firm predicted positive development to continue in Asia, Africa, North America and Russia for 2013. However, its outlook for Europe remains weak, with the exception of Germany and Scandinavia.