Helping rental return to business
Since the World Health Organisation (WHO) declared the SARS-Coronavirus-2 (Covid-19) outbreak a pandemic on 11 March, many European countries have enforced measures that restrict the movement of people and curtail economic activity. The closure of construction sites and cancellation of events has had serious consequences for the equipment rental industry.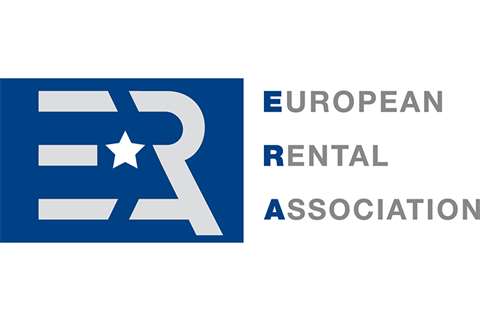 This week, some countries in Europe are easing restrictions on businesses, which will allow some construction and manufacturing sites to reopen.
To discuss the consequences of Covid-19 on the European rental business and how the associations can support their members in this difficult and unprecedented situation, the ERA has organised regular meetings with the National Associations members of the ERA and IPAF. The fourth video conference will take place on Thursday 16 April and will, for the first time, focus on how to help our members, especially smaller rental companies, to restart their businesses after those weeks of shutdown, now that several European countries are reopening their construction sites or, at least, communicating that they will be reopened soon.
We remind you that the ERA has launched a page on its website, https://erarental.org/en/covid-19, with links to information provided by rental associations, news updates relevant to the sector, important policy information and other associated information. The page is regularly updated. In case you are aware of additional information that could be posted on this page, please do send an e-mail to the ERA team at era@rarental.org.
We also remind you that, due to the development of Covid-19, the ERA Convention has been postponed to 9 and 10 September. As initially planned, it will take place at the MECC in Maastricht, together with the International Rental Exhibition (IRE) and APEX. The European Rental Awards Ceremony will take place on 9 September.
For more information, please do not hesitate to contact the ERA team at era@erarental.org.