Herc Rentals has posted a 15%, year-on-year increase to its first-quarter rental revenues, to US$369.1 million (€314.08 million), while its group revenues were US$431.3 million (€367 million).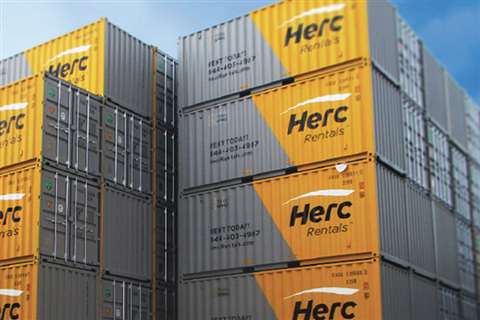 The company said the increase to its rental revenues was driven by a strong performances in its ProSolutions and ProContractor categories. It also said a number of new customers had helped its revenues rise.
Earnings before interest, taxes, depreciation and amortization (EBITDA) increased 35.7%, to US132.7 million (€112.92 million), for the first quarter, while its pricing increased 2.8% compared to same period a year earlier.
Larry Silber, president and CEO, said, "Our strong start to 2018 is evidence that our strategy is working. Our first quarter growth in rental revenue of 15.1% reflects the positive impact of our strategic initiatives in driving volume with average OEC fleet on rent increasing 7.1%.
"Our focus on urban markets and the continued improvement in fleet diversification and mix contributed to the strong year-over-year results. Our customer-focused initiatives have helped increase our business with current customers and supported growth in new local accounts in the quarter."