Herc Rentals results hit by IT issues
By Murray Pollok08 August 2017
Herc Rentals has discontinued a major IT project and recorded a one-off charge in the second quarter of US$29.3 million, the vast majority of which relates to the IT issue.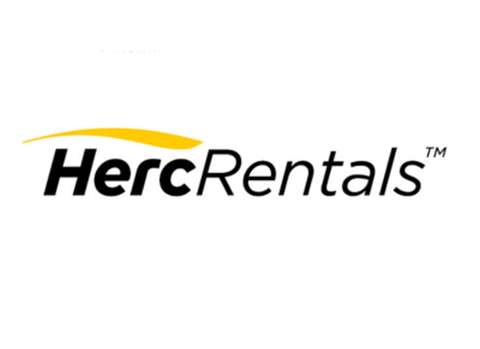 Herc posted a 9.3% increase in total revenues to $415.8 million for the period, although the write-off contributed to a net loss of $27.6 million.
Larry Silber, president and chief executive officer, said the IT project had been initiated before the spin-off from Hertz Corp and that Herc would instead "transition the legacy industry-standard systems that we have been using and redirect our investments to upgrade and enhance their functionality."
The IT systems that have been discontinued are financial and point-of-sale software systems, and Herc said $26.2 million of the one-off charges related to the IT project. Last year Herc said it was adopting a 'mobile first' strategy and that it was aiming to operate from smartphones within five years.
Herc's underlying results are improving, with rental revenues in the period up 7% and year-on-year pricing increases of 1.4%
"We are pleased to note that our equipment rental revenue growth accelerated in the second quarter," said Mr Silber, "Demand and pricing continued to improve year-over-year and our initiatives to diversify our fleet and expand our customer base are driving top-line growth.
"Upstream oil and gas markets appear to be stabilizing after more than two years of year-over-year declines. In addition, overall dollar utilization improved to 34.0%, the first year-over-year improvement since the initial downturn in oil and gas markets.
"We have accomplished a great deal in our first year as a stand-alone company. We are continuing to complete the separation from our former parent and implement major initiatives to grow our business and improve our operating efficiencies. We are encouraged by improving fundamentals in the rental equipment industry and remain confident in our strategy."