Hiab CargoHack 3
By Christian Shelton28 July 2017
On-road load handling equipment supplier Hiab, part of Cargotec, is holding an on-site 'hackathon' as part of an open innovation challenge at its Test and Innovation Centre in Hudiksvall, Sweden on 5-7 September 2017.
The aim of the innovation challenge – called 'CargoHack 3' –­ is to explore new opportunities in digitalisation and connectivity to ensure easier and safer intelligent load handling.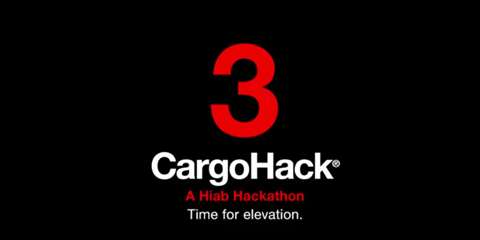 There are three main areas the selected teams will explore: making load handling easier and safer; securing the availability of equipment; and intelligent load handling solutions. Teams are encouraged to explore how new technology, such as augmented reality, virtual reality, connectivity, big data and machine learning, can be applied to increase safety and create value.
The call for applications started in May and Hiab received 35 applications from Finland, Sweden, France, Hungary, Russia, USA and Zimbabwe. Out of this eight competing teams have been selected and three winning teams will be selected to receive funding up to a value of 20,000 EUR for a pilot project.