Hiller to take chair at Deutz
By Sandy Guthrie23 September 2016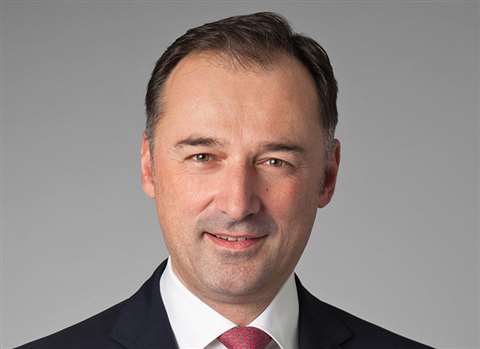 Dr Frank Hiller (50) will take over as chairman of the board of management at engine manufacturer Deutz from the start of next year, and was appointed to the company's board this week.
He succeeds the current chairman, Dr Helmut Leube (63), who is retiring on 31 December, 2016.
Dr Hiller has been a member of the executive board at MAN Truck & Bus since 2009, and of the management board at Leoni since 2014.
Hans-Georg Härter, chairman of the Deutz supervisory board, said, "We are delighted to have appointed someone as the new chairman of the management board of Deutz who has considerable experience within our industry both on the engineering side and in sales and marketing."
The company said that Dr Leube steered Deutz safely through the financial crisis, had overhauled the entire product range, and had provided the company with the right structures for the future.
Härter said, "We would like to thank Dr Leube for his highly valuable contribution and wish him all the best for the future."