Hillhead 2018 dates announced
By Steve Ducker10 November 2016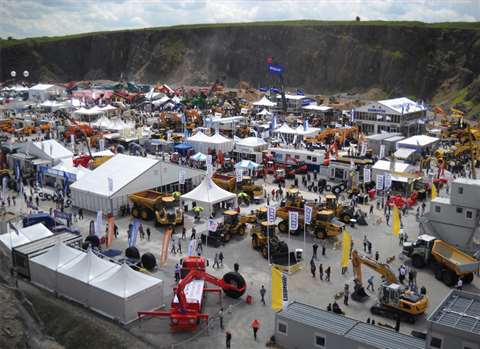 Hillhead exhibition organiser QMJ Group has announced that the next show will take place from June 26 to 28, 2018.
The venue will once again be the Hillhead quarry near Buxton, United Kingdom.
The 2016 show set new records with almost 500 exhibitors and more than 18,000 visitors across the three days.