Himoinsa opens new Argentina factory
By Joe Malone23 November 2017
Spain-headquartered manufacturer Himoinsa has opened a new 12,000m² factory in Santa Fe, Argentina, boosting its South American operations.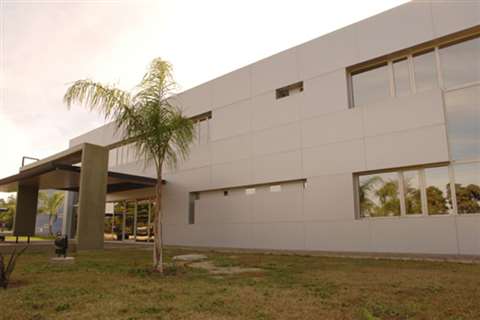 The company, which manufactures generators and lighting towers with factories across the world, can now produce an extra 3,000 generator sets between 8kVA and 175kVA per year. The generators will be wholly manufactured in Argentina and sold both there and in Chile, Uruguay, Paraguay and Bolivia.
Himoinsa's new factory is said to be equipped with the latest technology, including components from Cramaco alternators, to canopies, control panels, automatic transfer switches and parallel operating systems. Himoinsa has fully integrated the manufacturing of alternators with a frequency of 50Hz or 60Hz ever since it purchased Cramaco in 2004.
Rafael Acosta, business unit director, Americas, said, "We have completed the vertical manufacture of generator sets in Argentina.
"We are now able to offer the same quality for which our manufacturing process is renowned throughout the world, with a more flexible local service adapted to the idiosyncrasies of the markets in Argentina, Chile, Bolivia, Paraguay and Uruguay."
Himoinsa's Argentina & Cono Sur operations employs some 120 people in the region.