History in the making for Holly
The United Kingdom's National Federation of Demolition Contractors (NFDC) has announced its first female president.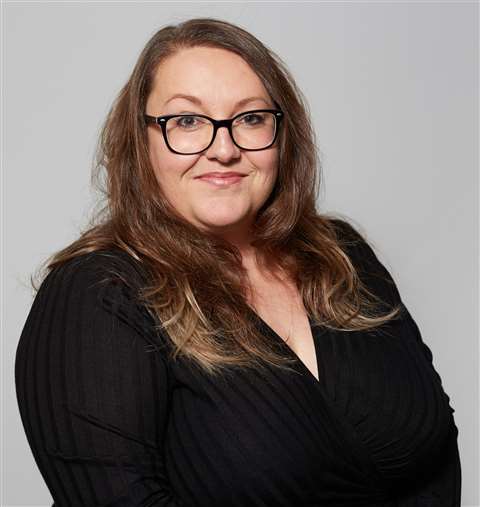 Holly Price, of demolition, decommissioning and remediation specialist Keltbray was named in the role at the federation's recent Annual General Meeting, which coincidentally took place on International Women's Day.
This was almost immediately followed by her becoming a trustee of the Construction Industry Training Board, which works with companies to encourage training in the sector.
Holly, who has been part of the industry since leaving school, trained as an explosives engineer and has been training and development director at Keltbray for the past 12 years.
She has also served as chair of the NFDC's London & Southern Member Region and second vice president of the NFDC itself.
"Holly's appointment is one that will stand out in NFDC history, as Holly becomes the first female president of the federation since its establishment 78 years ago," a federation statement said.
"Holly is an outstanding role model for anyone considering a career in demolition and/or the wider construction industry.
"She actively promotes the need to widen the talent pool by embracing diversity and attracting newcomers from all backgrounds to the industry, and she tirelessly campaigns for continuous improvement of industry standards."