Hitachi accelerates rental programme
By Murray Pollok23 January 2019
Hitachi Construction Machinery (Europe) NV is to accelerate the growth of its dealer rental initiative in Europe after a successful first year in which 375 machines have entered dealer fleets.
Under its 'Premium Rental' programme, Hitachi is buying machines and providing them to dealers to offer for medium and long term rentals. The programme was started in Spring last year.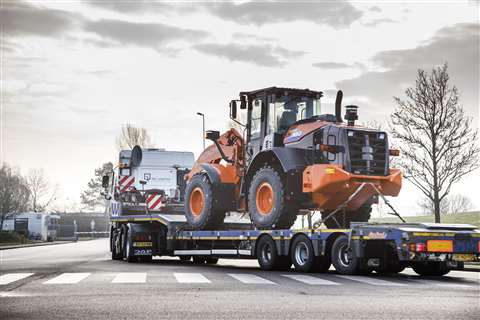 René Danielsson, Manager of the rental programme, told International Rental News (IRN) that the 375 machines entering service in the year to March 2019 was ahead of the target of 300, and that a further 500 machines will be added in the year to March 2020, with a similar number or higher in the following year.
"The plan was to invest €100 million over three years, but that will not be enough", said Danielsson, "The corporate commitment is to increase the value chain in all the activities beyond sales – rental, maintenance contracts, parts, used equipment."
Hitachi has invested more than €45 million in the rental fleet during the first year of the programme, and the annual 500 machine target for the next two years will require another €125 million.
The initiative focuses on machines in the 8 to 50 tonne range, including excavators and wheeled loaders. The plan is now to expand the product range to include large wheeled loaders (ZW330, 370 and 550 models) and excavators up to 80 tonnes. Mining and quarrying clients will also be targeted with these larger machines.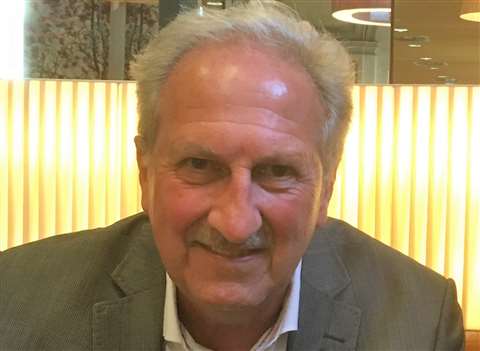 Danielsson said that around 90% of its European dealers had taken up the rental programme, with the exception being the UK, where Premium Rental has not been implemented. Italian and German dealers have the most machines in rental fleets, followed by the Nordic countries, and France, which Danielsson said was now increasing.
The typical rental period is around three months, but in some more developed rental markets there are also weekly and daily rentals. Utilisation rates for dealers operating a significant number of machines are reported to be around 70-75%, while those with fewer machines are seeing even higher rates.
"The successful start of the programme tells us that the opportunity to step into the market is there", said Danielsson, "The market is asking for solutions from dealers, and for them to become more flexible."
Hitachi will promote Premium Rental at Bauma show later this year.