Hitachi acquires 33.3% of Acme Lift
By Lindsey Anderson29 August 2018
US-based re-rental specialist Acme Lift Co. has announced that Hitachi Construction Machinery Co. Ltd. Group (HCM) has acquired a 33.3 percent share of the business.
This new joint venture will add HCM earthmoving equipment to Acme's existing fleet of aerial platforms, telehandlers and air compressors. The earthmoving equipment will be made available through Acme's re-rental operations and should be available at the end of 2018 or very beginning of 2019, the company told ALH.
In relation with HCM's equity investment, Acme has restructured its balance sheet to reduce its debt service costs and to fund fleet growth and expansion plans. Acme will also create regional North American support centers for its equipment rental fleet. Once this operational footprint is established, Acme intends to serve its customers' re-rental requirements from a local rather than national supply base.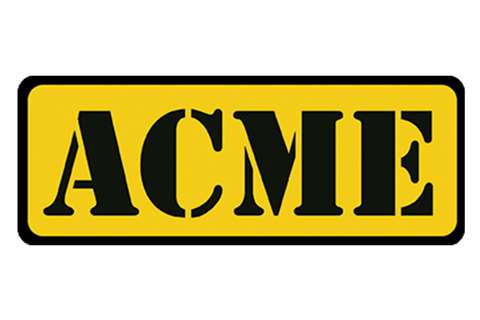 "Acme's rental customer base has been increasingly requesting both wheel loaders and excavators on a re-rental basis," said Woody Weld, Acme chairman and chief executive officer.
"This new partnership with Hitachi Construction Machinery will allow every retail construction equipment rental company in the North American marketplace to have access to a full range of well-proven and highly regarded Hitachi earthmoving products."
Yasushi Ochiai, executive vice president in charge of international business for HCM, said; "Acme brings to the venture unique expertise in re-rental of various equipment product classes. Joining forces with Acme furthers HCM's strategy to strengthen its value chain business."
HCM will support Acme through the utilization of its existing North American distribution channels. HCM intends to expand Acme's earthmoving equipment re-rental business and provide overall support.
Weld told ALH that six regional distribution channels will be set up, likely in the Gulf Coast, West Coast, Southeast, Mid-Atlantic and Great Lakes region. A sixth "hot spot" will be determined further down the road. The locations will be within operation over the next two years.
"We will catch the major markets more quickly," Weld said. "This concept allows us, because of the earthmoving equipment, to have more of a regional apporach to business. We are very excited."
Acme is based in Mesa, AZ, and was founded in 1997 by Woody Weld. It's fleet comprises large model telescopic and articulating booms and telehandlers as well as high air volume Sullair compressors. These big machines are re-rented to rental companies all over North America.
This North American initiative follows Hitachi's announcement in May this year of a dealer rental project in Europe in which Hitachi will invest up to €100 million by 2020.