Hitachi changes European distributor network
By Sarah Ann McCay13 May 2014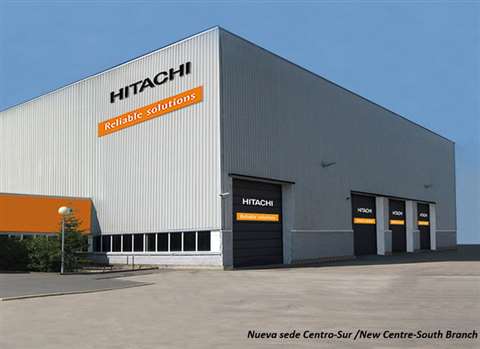 Hitachi Construction Machinery (Europe) NV (HCME) has appointed HJM as its sole distributor in Spain.
HJM has long served as the HCME distributors for northern Spain. Its remit has now been expanded to cover the whole country, providing sales and support for the Hitachi range, including crawler and wheeled excavators, wheel loaders, rigid dump trucks and special application machinery.
Based in Ponferrada, HJM is also set to open a new 18,000m² branch office for central Spain, located in the outskirts of Madrid.
As part of HCME's reconfiguration of its European distribution network, Portuguese company Moviter has relinquished its Spanish operation and is refocussing its efforts to its existing markets in Portugal and Angola.
Meanwhile in the UK, HCME's dealer has renamed itself as Hitachi Construction Machinery (UK) Ltd. Formerly known as HM Plant, the company's new identity came into force 1 May 2014.