HKL expands network
By Thomas Allen26 March 2019
HKL is opening two new centres in Duisburg and Bocholt, in the German state of North Rhine-Westphalia (NRW). They will become operational in April.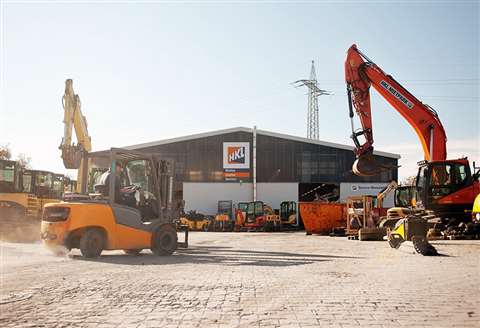 The intention is to deliver a diverse range of machines as well as comprehensive servicing and technical know-how to companies in and around the two cities.
The German rental company will offer a range of products tailored to the needs of companies in the area. For instance, the centre in Bocholt will include various work platforms. And if something is not in stock, the required machines will be sourced from a nearby centre.
Dirk Hansen, Branch Manager HKL NRW Nord, said, "Partnership, reliability and maximum proximity to the customer – that is what we have stood for for many years. We are meeting the high demand in North Rhine-Westphalia with these additional centres, so that we can serve our customers even better."