Hochtief drops Concessions IPO
By Chris Sleight04 December 2009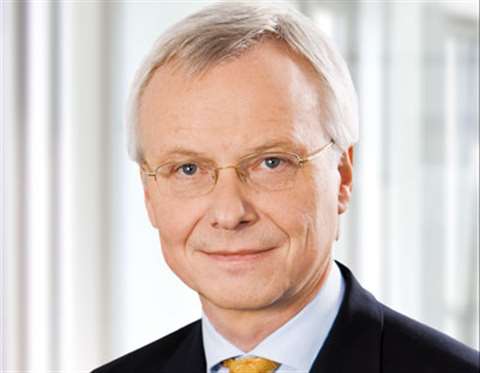 Hochtief has cancelled its initial public offering (IPO) of shares in its Concessions division. The company blamed current disruptions in global capital markets due to the debt crisis in Dubai.
According to Hochtief, the fallout from the debt crisis meant it was unlikely to reach its target price for the IPO. Executive Board chairman, De Herbert Lütkestratkötter said, "As an active portfolio manager, our claim has always been not to sell in any case for less than our target value. We have always said so and continue to be under no pressure."
Last month saw Hochtief announce the pricing range for the IPO, and it hoped to raise up to € 1 billion by selling up to a 49% share. The first day of trading in Hochtief Concessions shares was due to be toady.
Despite the cancellation of the share sale, Hochtief Concessions said it would not harm its growth prospects. "Our financing lines are in place - even without an IPO," said Hochtief Concessions CEO Dr Peter Noé.
Hochtief implied that the IPO has been postponed, rather than shelved permanently, with a company statement saying it would not pursue the sale "for the time being."