Holland Pump expands in mid-Atlantic
By Murray Pollok04 October 2022
Florida-based Holland Pump Company has made two rental acquisitions, buying Sander Power Equipment in Pennsylvania and Pump & Power Equipment Corp in Maryland.
Sander Power was established in 1975 and has two rental locations in Pennsylvania, serving that State as well as New Jersey and Delaware. Pump & Power Equipment, founded in 1984, operates from a single location in Maryland, providing equipment in Maryland, Northern Virginia and the Delmarva Peninsula.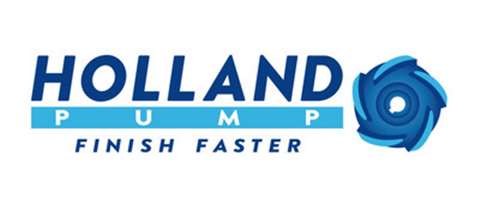 These are the fourth and fifth acquisitions since Holland Pump obtained inward investment from private equity business XPV Water Partners in early 2021.
Tom Vossman, CEO of Holland Pump, said the two acquisitions would increase its geographical reach; "Our dedicated leadership team continues to execute our growth strategy with the great support we receive from XPV Water Partners. We are excited about our future, and we welcome the employees of Sander Power Equipment and Pump & Power Equipment Corp. to the Holland Team."
Rich Sander, who is President of both Sander Power and Pump & Power Equipment, said, "We look forward to being part of the Holland Pump family. Holland Pump shares our values and commitment to delivering best-in-class pump rentals and related services to our customers."
Holland Pump, which has been trading for more than 40 years, is involved in the manufacture, sale, rental and service of pumps and dewatering equipment. Based in West Palm Beach, it now has 13 branches in Florida, Louisiana, New York, Pennsylvania, Maryland, and South Carolina.