Holt Cat president retires
By Lindsey Anderson23 December 2014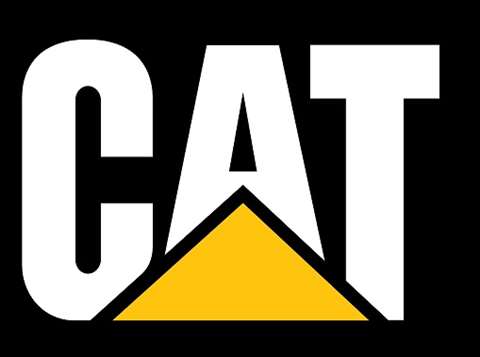 Holt Cat president and chief operating officer Allyn Archer retired on Dec. 31, 2014 after working 43 years with the company. Archer now serves on the Holt advisory board.
Taking over on Jan. 1, 2015 for Archer was Holt Cat's executive vice president and general manager Dave Harris. Harris will report to Peter Holt, chief executive officer of Holt Cat.
Holt Cat is the exclusive dealer for Caterpillar construction equipment rental and sales in Texas. Holt Cat covers around 118 counties in Texas.
Holt Cat recently opened new facilities in Edinburg and Cleburne, TX, as well as expanded its heavy equipment service facility in San Antonio.