Home Depot opens new rental centres
By Thomas Allen15 October 2020
The Home Depot Rental has opened eight new rental centres following the recent opening of two new rental operations facilities.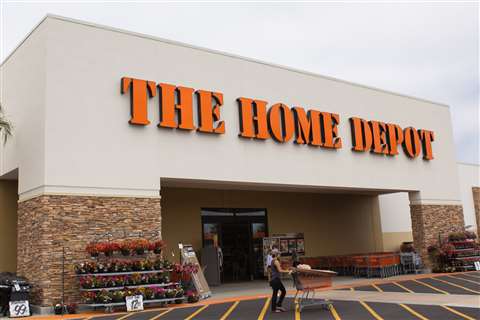 As a result, The Home Depot now rents large equipment, tools, trucks and trailers from locations in Georgia, Arkansas, Montana, Florida, Wisconsin and Texas.
The company has plans to open additional rental centres in 2020.
"Our business is evolving," said Tony English, Senior Director, Merchandising at The Home Depot Rental. "As we observe trends in our business – and industry – we identified an opportunity to map Rental Centres against markets in which there is a growing need.
"We're constantly testing new ways to deliver a convenient rental experience and through these facilities we can do that across locations and regions."
In 2019, The Home Depot launched the concept of rental operations facilities, through which it offers an expanded equipment portfolio only to its Pro customers, rather than the wider public.
By introducing these large equipment facilities, The Home Depot has been able to start growing its rental fleet with new and larger equipment classes, including 24m boom lifts and 4,500kg telehandlers, with the intention of better meeting its customers' rental needs.
The first rental operations facility was opened in Greater New Orleans late last year. This was followed by a second location in Los Angeles this spring.
"Our expanded footprint and optimised fleet complements the dedicated in-market sales and rental support teams," said Nathaniel Brookhouse, Senior Manager, Sales and Delivery, "while also providing a streamlined rental experience that maximises contractors' time spent onsite."