Home market still falling for Vinci
By Chris Sleight30 July 2009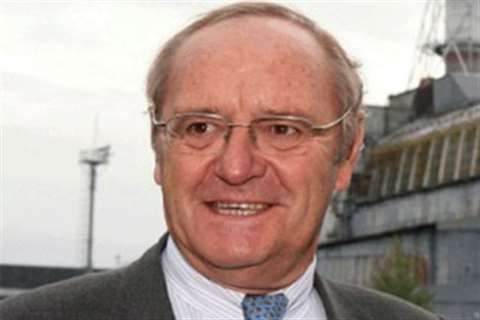 Vinci's revenues for the first half of the year fell -3,2% to € 15,2 billion compared to the same period last year. Although its concessions business remained flat, revenues from contracting were down -3,6% at € 12,9 billion.
The biggest drop in revenues was seen at Vinci's road building division, Eurovia. Here revenues were down -4,8%, with business in France dropping -8,5%. Outside of its home market Eurovia saw an improvement, with revenues rising +1,8%.
The picture was similar at Vinci construction, which saw a -2,8% drop in revenues in the first six months of the year. Sales in France were down -7,0% to € 3,73 billion, and this was only partly offset by a +2% rise in international revenues to € 3,59 billion.
Vinci's order book at the end of June stood at € 24,1 billion, up +4% since the end of 2008. The company's outlook for the rest of the year remained unchanged, with a slight year-on-year fall in contracting revenues, while its concession businesses should remain flat.
Vinci will publish full half-year results on 31 August after the stock market closes