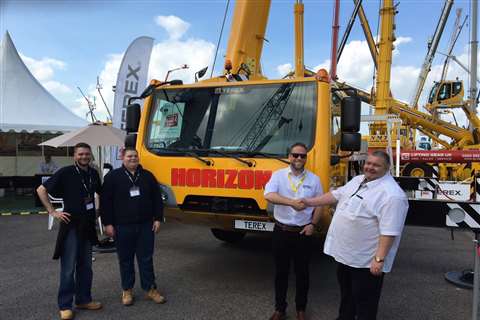 Horizon buys Terex AC 40/2L
By Christian Shelton31 July 2017
Scottish crane hire and contract lift company Horizon Reinforcing & Crane Hire has extended its fleet of cranes with the purchase of a 40 tonne Terex AC 40/2L.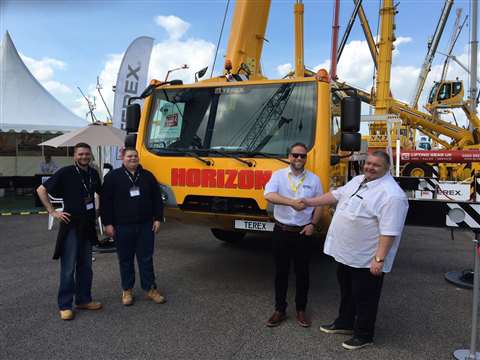 According to Terex, the AC 40/2L is a flexible machine suited to most types of small rental or contract lifting jobs thanks, in part, to a maximum system length of 45.4m combined with a compact overall length of 10.79m.
The company now has a fleet comprising over 19 cranes, which includes mobile tower cranes, city cranes, and all terrain cranes – with capacities ranging between 35 to 300 tonnes. "We have had a number of Terex two-axle cranes over the years and were keen to add a new one to the fleet to meet the demand for work," commented Steven Dougall, managing director of Horizon Reinforcing & Crane Hire.