How Hydac could turn up the heat on rivals
By Sebastiano Campo28 July 2021
A paper by Sebastiano Campo, engineering & innovation manager at Hydac AG, describes a new generation of cooling system designed to change the approach from thermal management to end user's system care.
Thermal management is important for the human body as it is for machines (ie for diesel and gas engines, fuel cells, gas turbines, batteries and so on) to ensure the optimal efficiency, higher reliability and longest lifetime. In a nutshell it reduces the life cycle cost.
In cooling systems the thermal management is managed by a control unit that has the capability of monitoring the trend of the temperature and modifying the performance of the cooling system, to guarantee the optimal temperature target to the user. This capability is a key asset for the end user and becomes increasingly important for next generation cooling solutions.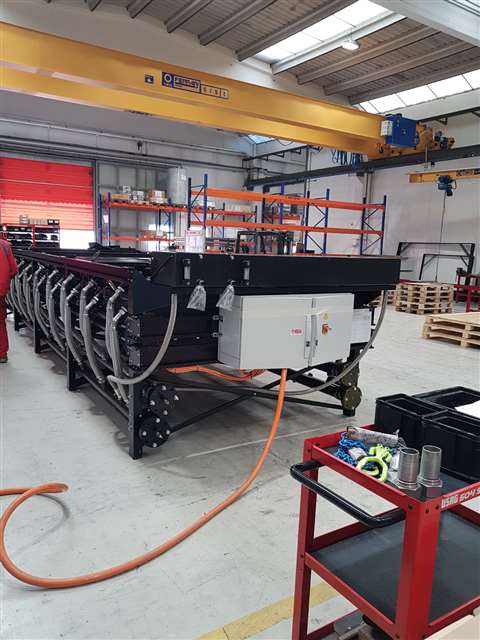 Hydac AG heavily invests to reach their goal of "system care." This ambitious objective can be achieved by thinking differently about the thermal management and the control unit, concentrating on such variants as the cooling medium, electrical consumption, noise emission, temperature, thermal efficiency, volume flow etc.
Some examples of these requirements are reflected by the trends in energy demand, that are higher year on year, and with the low-carbon economy that fixes very low limits of CO2 emissions and a negligible level of noise emissions.
As a result power generators use more sustainable biofuels that can change the thermal needs of the power unit. These sustainable biofuels, from the thermal point of view, must also be stored and managed in a different way compared to diesel.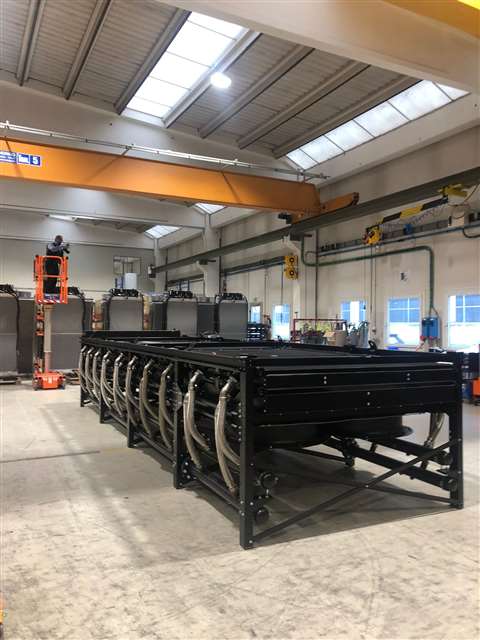 If we consider hydrogen economy and the possibility to use the hydrogen as fuel for the gen-sets, the cooling system must be able to guarantee the optimal set up of the gen-set and to manage hydrogen fuel storage.
Hydrogen can be stored in several ways, such as in a chemical hydride or in another hydrogen-containing compound that must be heated or cooled in order to absorb or release the hydrogen.
Other examples are with renewable energies, fuel cells, batteries and so on, as all of them have: a specific thermal setpoint; a typical cooling medium that must be compatible with the material of the cooling element; specific needs for the integration; a typical mission profile (charging, fast charging, warm up or normal operation), and, sometimes as in fuel cell applications; the need to control air humidity within a specific range of values.
There is not one single magic solution that fulfils all applications and needs, and it is important to customise the solution and take care of the system integration.
The meaning of system integration is different compared to the past, while product development and co-design is still a multi-objective optimisation the machine characteristics, boundaries conditions, rules and so forth are stricter and sometimes new compared to the past.
The Hydac AC-MS+ is a good example of new generation thermal management/system care solution.
Thanks to a new cooling element for very low pressure drop, low conductibility and low inner volume of medium, plus with all available options – it can be used in diesel- and hydrogen-powered gen-sets, in electrolysers or for concentrating solar power. All these customisations have a dedicated thermal management able to provide a high level of system care.