HRIA cancels Hire20 show
By Thomas Allen17 March 2020
The Hire & Rental Industry Association (HRIA) in Australia has taken the decision to cancel Hire20, the country's premier rental equipment trade fair, in response to developments with the Covid-19 coronavirus.
It was due to take place at the Adelaide Convention Centre on 27 and 28 May, 2020.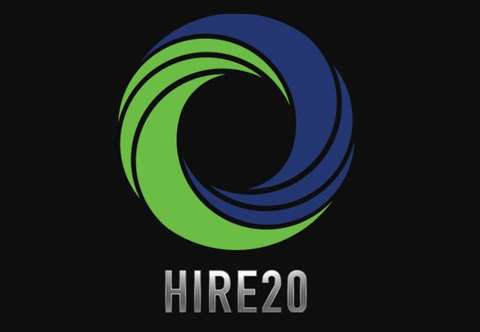 In a statement, HRIA said, "After a great deal of consideration over the last 72 hours and based on updated government advice, it has been decided that we have been left no choice but to cancel Hire20.
"The wellbeing of our members is, and always has been, our highest priority and each year we want to ensure that we are delivering the best possible event experience for all attendees and exhibitors."
Over recent weeks, the association has been working with the Adelaide Convention Centre and the conference organiser, while also monitoring advice provided by the Australian Government's Department of Health and other relevant bodies.
Although HRIA had felt confident, until recently, that the exhibition would go ahead, it said the situation in Australia had changed significantly over the past 72 hours.
"Gatherings of over 500 people have been prohibited by the Federal Government, and we have no indication at what point this will be lifted," said the HRIA. "We don't know what action the South Australian Government will choose to take, but if they follow Victoria with announcing a state of emergency resulting in the closure of the MCEC [Melbourne Convention Exhibition Centre], we could be left without a venue."
At the time of writing, on Tuesday 17 March, there have been 375 confirmed cases of Covid-19 in Australia, with 5 deaths.
The dates and venue for the Hire21 exhibition will be announced shortly.
In the meantime, more information can be found on the Hire20 website and questions can be directed to hire20@hireandrental.com.au