HSS Hire sold to 3i private equity firm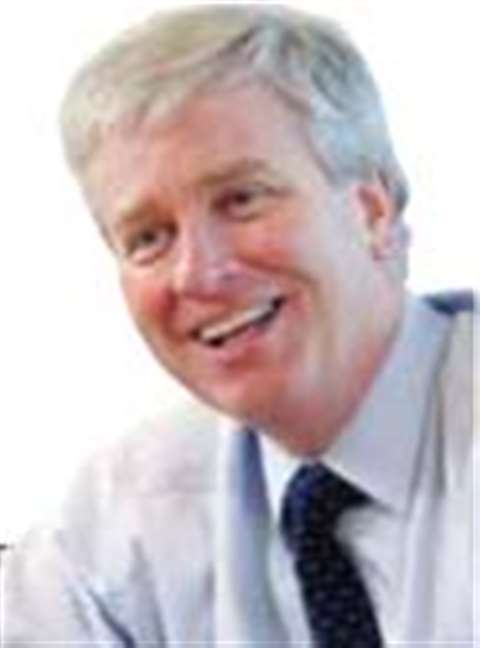 HSS has been sold by private equity company 3i for £310 million (€460 million) to the Aurigo investment firm led by ex-Asda chief executive officer Archie Norman and US fund OchZiff Capital Management Group. Mr Norman will be chairman of HSS when the deal is concluded.
The two private equity companies will have an equal share in the business and HSS management and staff will retain a stake in the business.
3i said the transaction "delivers a return in excess of four times money multiple to the 3i shareholders." 3i acquired HSS for £145 million (€215 million) as part of a management buyin in December 2003.
Chris Davies, HSS chief executive officer, told IRN that the new owners were backing HSS's current business strategy-to focus on being a logistical partner to companies in the maintain and operate sector-and that the change in ownership would "bring new energy and new growth opportunities. From my perspective, they will spur us on further."
Archie Norman, who has extensive business experience with supermarket chain Asda as well as DIY leader Kingfisher, said; "We look forward to working with HSS' very strong leadership team to support the business on the next phase of its transformation. We see great potential in HSS and the people who work for it."
In the three years that 3i has owned the business, HSS has focused on its UK businesses-divesting its German and US operations-and slowed down development of overseas franchises. (See our interview with the company in this issue for details of its new strategy.)
3i's Ken Beaty said the sale had taken place earlier than anticipated; "but with the business well ahead of its milestones, and strategically attractive to others, the board of HSS and 3i decided Aurigo's offer provided the right solution for both the HSS shareholders and the business."