Hundreds more Hiabs for Tata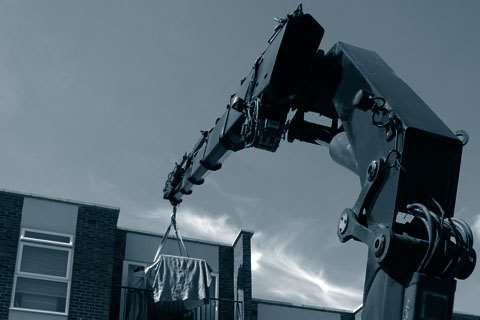 Tata Motors in India has ordered more than 600 hydraulic loader cranes from Hiab, part of the Cargotec Group.
The latest order follows one for more than 1,200 units delivered in 2016.
Tata will supply the cranes mounted on Tata trucks to the Indian Defence Forces for transport, loading and unloading supplies, spare parts and other operational equipment, Hiab said. The order puts Hiab as the leading supplier of this crane type in India the manufacturer said.
Deliveries will start in the third quarter of 2017.