Husqvarna acquires Diamond Tool Supply
By Helen Wright03 May 2016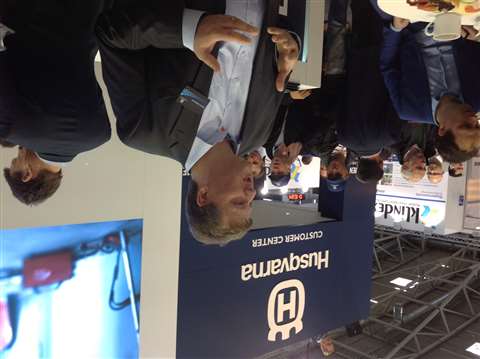 Husqvarna's construction division as acquired US-based producer of polishing and grinding diamond tools Diamond Tool Supply.
Based in Michigan, Diamond Tool Supply employs around 70 and produces equipment for tackling concrete, stone and terrazzo. Husqvarna said the deal would add revenues of around US$5.8 million (€5 million), mainly in the US.
Henric Andersson, president Husqvarna Group's construction division, said the deal reinforced the company's position offering complete solutions for the construction grinding and polishing industry.
"With the acquisition comes a strong customer base that we will continue to support and expand as well as manufacturing operations in Bulgaria, both being valuable assets to our diamond tool business," he added.