Husqvarna to buy HTC floor grinding division
By Murray Pollok09 March 2017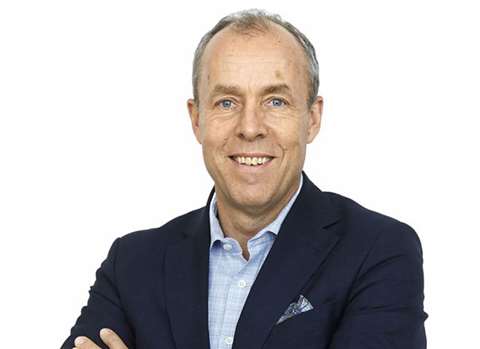 Husqvarna Group's Construction Division has signed an agreement to acquire the Floor Grinding Solutions Division of HTC Group AB. The deal is anticipated to close in the middle of the year.
HTC Floor Grinding Solutions is headquartered in Söderköping, Sweden, and is a leader in floor grinding equipment. It employs around 150 people, mainly in Sweden, and has subsidiaries in France, Germany, UK and the US, which are its biggest markets. Its revenues in 2016 were €40 million (SEK 380 million).
"We have previously communicated the ambition to grow our Construction Division", said Kai Wärn, President and CEO of Husqvarna Group.
"The acquisition of HTC is an important step on that journey and, together with the recent acquisitions of Pullman Ermator and Diamond Tool Supply, is seen as an expression of that goal. Combined, these acquisitions give us a strong position in the fast growing and attractive surface preparation market".
Henric Andersson, President of Husqvarna Construction, "The HTC team brings extensive floor grinding product and application expertise which combined with Husqvarna's global reach and scale gives us a stronger position to grow the polished flooring market, and help our customers to achieve beautiful and easily maintained floors at lower environmental impact. Together we will also explore synergies in areas including sourcing and technology."
He added that the combination of Husqvarna and HTC technology would "create a strong platform to educate floor owners and architects about the benefits of polished concrete floors and increase the preference of this flooring solution."