IAPA awards deadline extended
By Euan Youdale20 December 2017
The entry deadline for the IAPA awards has been extended. The forms must now be sent in by Friday 29 December.
A large number of excellent entries have already been received and the orgnisers, Access International and IPAF, would like to thank all those who have taken part so far.
Now in its tenth year, the International Awards for Powered Access (IAPAs) will be held in Miami, USA on 8 March 2018
With 13 award categories, ranging from new products and innovations to safety and training, there is bound to be one to suit your company or you as an individual.
As always, the entries will be judged by an independent panel of prominent industry experts with long-standing experience in the business. They alone decide the winners - recipients of IAPA trophies can therefore be justifiably proud of their achievement.
IAPA 2018 judges: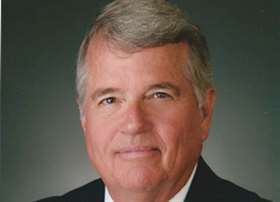 Chris Bowers
Recently retired, Chris Bowers served as senior vice president, customer strategy, sales and marketing at US-based NES Rentals from 2005 to 2017 when NES was sold to United Rentals.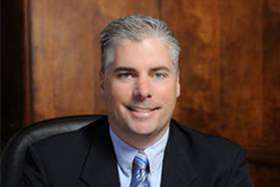 Chris Carmolingo
Chris Carmolingo has been regional vice president at BlueLine Rental, in the US, since 2015. Before that he was president and CEO at access specialist Trico Lift.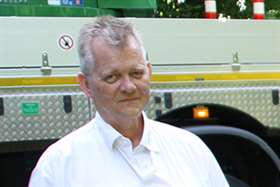 Ib Steffensen
Ib Steffensen is the director of the lift department at truck mounted platform and crane rental company BMS and a member of its executive board. He has been employed at BMS since 2009 and has been in the rental industry for 25 years.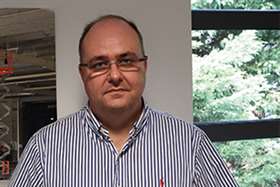 Nick Selley
Nick Selley is business development director at UK-based access equipment rental company AFI Group and was this year inaugurated as IPAF president.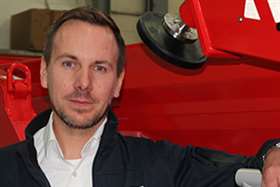 Tobias Ritzenhöfer
Tobias Ritzenhöfer is the director of engineering at Germany-based tracked platform manufacturer Teupen Maschinenbau, which also produces the self propelled extreme off-road Puma lift. Ritzenhöfer has huge experience in the industry and at Teupen, having started at the company in 1996 as an apprentice mechanic.
For the 2018 awards there has been a change to the two Product of the Year categories for self propelled equipment. They have been updated to: Product of the Year – Self propelled booms and atrium lifts and Product of the Year – Scissors lifts & vertical mast platforms. We hope this will encourage a wider range of entries. The other 11 categories remain the same.
Deadline for entries: 29 December 2017 (Entries must be received on this day at the latest to allow the judges time to consider all submissions).

The IAPA Innovative Technology Prize
Contribution to Safe Working at Height
Access Rental Company of the Year
Powered Access Pioneer
Project of the Year
IPAF/Access International Lifetime Achievement Award
Access Photograph of the Year
Product of the Year – Self propelled booms and atrium lifts
Product of the Year – Scissors lifts & vertical mast platforms
(low level access, vertical mast booms, pusharound platforms, stock pickers)
Product of the Year – Vehicle mounted platforms
Product of the Year – Mast climbing work platforms/hoists
IPAF member companies and individuals only:
IPAF Training Instructor of the Year
IPAF Training Centre of the Year
Jointly organised by KHL's Access International and the International Powered Access Federation (IPAF), the IAPAs celebrate best practice and excellence in the powered access industry, attracting around 450 industry professionals which provides excellent networking opportunities
For more details about the awards, including how to book, visit www.iapa-summit.info