IC50 call for entries 2016
By Katherine Weir10 March 2016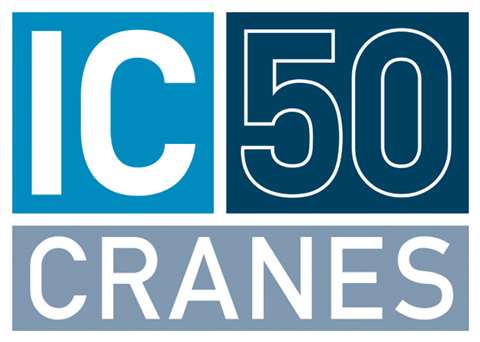 The IC50, now in its 21st year, ranks the biggest crane-owning companies in the world by their IC Index value. This figure is obtained by adding together the maximum load moment rating, in tonne-metres, of all wheeled mobile, crawler and super heavy lift lattice boom cranes in the fleet to enter in the main IC50 listing.
Please click here to download a copy of the IC50 form for 2016. Alternatively, a form appears in the April issue of International Cranes and Specialized Transport magazine.
The figures you supply should be the total combined load moment rating, in tonne-metres, of all eligible cranes in your fleet on 2 May 2016. If it is easier for you, please complete what you can of the form and then also send us a fleet list with make, model, capacity, type, and how many you have of each, and we can make a calculation from that.
Thank you, in advance, for your contribution.
If you have any questions please contact the editor, Alex Dahm, Tel: +44 1892 786206 or by e-mail: alex.dahm@khl.com or assistant editor, Katherine Weir, Tel: +44 1892 786208 or by e-mail: katherine.weir@khl.com