IDE Systems under new management
By Leila Steed28 May 2019
Temporary power rental company IDE Systems has announced the completion of a management buyout.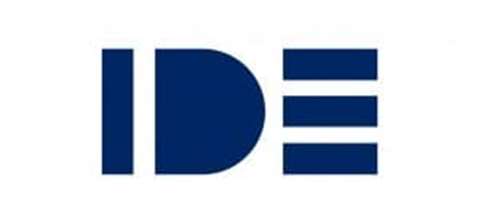 Wayne Woodhead, Group Managing Director at IDE Systems, took over the company with Kevin Warne and Matt Collins, in what was described as a successful deal.
Outgoing owners Ian and Sue Thomas, said, "Having owned and led IDE since it was established in 1994, we were keen to make sure it continues to grow into the future, yet be able to exit. Having appointed the management team last year, we are very pleased to have completed the handover and wish them all the success for the future".
While Kevin Warne takes up the position of sales director and Matt Collins fills the role of operations manager, Woodhead - who has more than 30 years' experience in the product design, testing and engineering sectors - will remain IDE System's group managing director.
Speaking after the buyout, Woodhead, said, "We are committed to the continued growth of the business and believe that it is important to thank those who successfully laid the foundations for IDE to become the formidable, dynamic business that it is today.
"We now have a team in place that can take the company to the next level and our unique business model of rental and manufacturing, along with investment into new technology, will give us the competitive edge that is required to support the market for years to come."
The temporary power provider, which plans to appoint a new rental operations manager and financial director in the coming weeks, said it remained committed to developing solid supply chain partnerships to ensure customers receive the best possible service.