Imcoinsa expands compaction range
By Helen Wright06 July 2016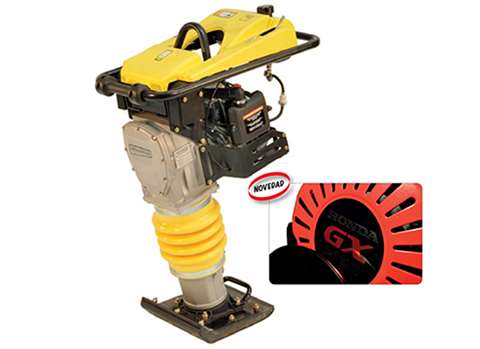 Spanish manufacturer and distributor Imcoinsa has added a new tamping rammer to its product range - the 2I615H model.
Boasting a new Honda GX120R engine, it has a centrifugal force of 15kN and a compaction range of up to 700mm. Aimed at rental buyers, the new model is said to have robust engine protection, a triple diesel oil filter and a double air filter to increase its useful life.
Established in 1985, Imcoinsa is a global supplier targeting the construction and industrial sector with construction tools and machinery – it manufactures some products itself, and acts as a distributor for others.