Important information – D&Ri holiday season newsletters
With the Christmas and New Year holiday period approaching, and many people and companies in the demolition and recycling sector needing to rest and recharge after a challenging year, D&RI will not be publishing its weekly e-newsletter on either 24 or 31 December.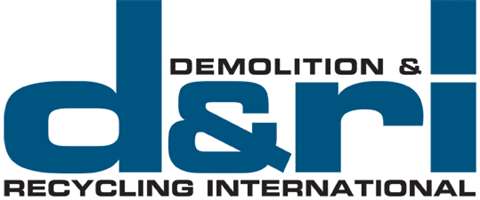 Consequently, today's issue will be the last one of 2020.
The newsletter will return on Thursday 7 January with the usual mix of news, features, interviews and video.
However, D&Ri be publishing a month-by-month review of 2020 during the holidays, starting on 21 December and continuing regularly throughout the rest of December and early January.
In the meantime, best wishes for Christmas and the New Year and we will see you again in 2021.