In Memoriam: Dean Sims, 1955-2022
By D.Ann Shiffler11 July 2022
Dean Sims Sr. was a beloved father and dedicated friend and colleague.
Dean Pridgen Sims, Sr., proprietor of Sims Crane & Equipment of Tampa, FL, passed away June 28, 2022.  A legendary and visionary entrepreneur, Dean was a beloved father and dedicated and loyal friend and colleague to many. 
He is survived by his five children, Erika, Dean, Danielle, Jackson and Emmalee; two grandchildren, Zoey and Noah; and two nieces and nephew, Ashley, Kristin, and Thomas; his fiancèe, Theresa.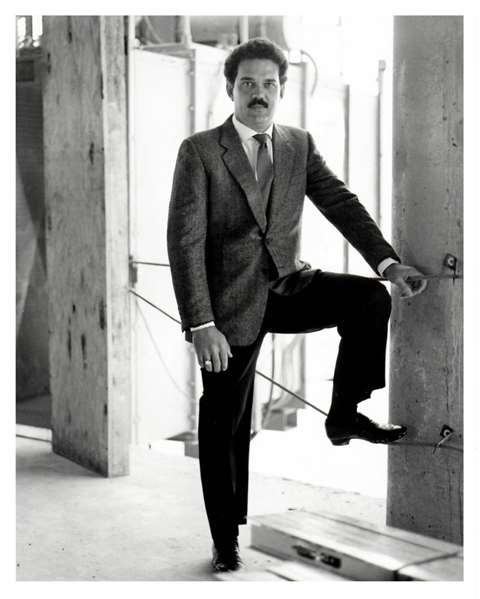 Dean's presence filled a space with his joyous laugh and huge heart. His favorite pastimes included growing his seasonal vegetable garden (which seemed to have endless weeds); grilling over a pile of natural cut wood while watching the buffalo and wild pigs from his back porch (because propane was sacrilegious); golfing; feeding corn to the squirrels (so they wouldn't eat his fruit trees); letting his dog nap inside on the sofa with him (sometimes two or three); and spending time with his family and loved ones when he wasn't playing on a piece of machinery on his ranch (usually with his kids watching through binoculars to make sure he didn't get stuck in a hole).
"He had a passion for the simple life while driving in the fast lane, and he enjoyed every minute of the ride. Whether it was one car or two that ended up in Lake Wire, who can remember, but Dean sure did have one hell of a time," according to his obituary on the Legacy.com website.
He was the second-generation owner of his late father's founding company, Sims Crane and Equipment, where his legacy will continue to evolve with his children.
A celebration of life service was held in memory of Dean at Victory Church, 1401 Griffin Road, Lakeland, FL on Monday, July 11.
Instead of flowers, the family would appreciate donations to be made to the Sims Family Foundation so that his generosity may be carried on for years to those in need. Arrangements made by Swilley Funeral Home.