India looks to PPPs to finance high-speed rail
By Chris Sleight09 July 2014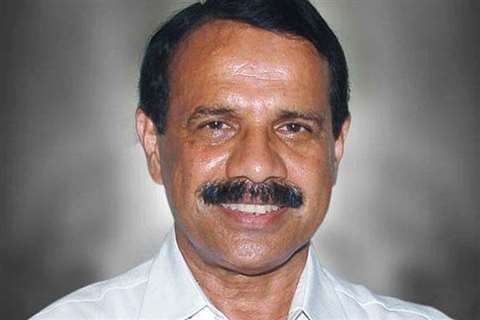 Indian Minister of Railways Sadananda Gowda has said the country will look to private investment to build the nation's high-speed rail network. He made the announcement as he presented the Indian Railways budget for 2014-15.
Speaking in the Indian Parliament, Mr Gowda said, "It is our target that the bulk of our future projects will be financed through the PPP [public private partnership] mode, including the high-speed rail which requires huge investment."
According to Mr Gowda, operating India's railway network consumed 94% of the INR 139,558 crore (US$ 23.6 billion) it took as revenues last year. He said this meant Indian Railways, "Hardly has adequate resources for its development works."
He added that Indian Railways would be seeking both domestic and foreign investors to finance development and that he was seeking cabinet approval to allow foreign direct investment (FDI) in the sector
Mr Gowda also criticised previous development strategies, saying there had been a focus on project approval, but not completion, and that many schemes were chosen because they would be vote winners, rather than viable rail lines. "In the last ten years 99 new line projects worth INR 60,000 crore (US$ 10 billion) were sanctioned, out of which only one project has been completed to date. In fact, there are four projects that are as old as 30 years, but are still not complete for one reason or another. The more projects we add, the thinner we spread our resources and the longer it takes to complete them," he said.
The government's plans for India's high-speed rail network involve building the "Diamond Quadrilateral", mirroring the 5,850 km Golden Quadrilateral road building project of the 1990s and 2000s that linked Delhi, Mumbai, Chennai and Kolkata.
It has identified nine individual projects within this master plan and says it will start with the 525 km Mumbai to Ahmedabad section in Western India, which has been the subject of several studies.
Indian Railways has some 116,000 km of track and according to Mr Gowda, it runs 12,617 trains and carries over 23 million passengers between 7,172 stations every day. The rolling stock comprises 63,870 coaches, 240,000 wagons and the state-owned organisation employs 1.3 million people.