India rising
By Partha Pratim Basistha06 December 2016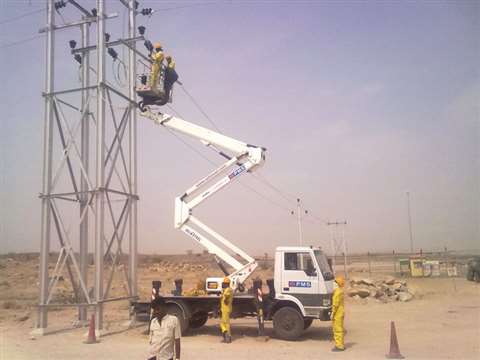 Demand for new access platforms is growing from rental companies and end users in India. Partha Pratim Basistha explores the evolving market.
The Indian aerial work platform market has been dominated by second hand equipment, mainly because the Indian AWP rental market, which also involves crane rental companies and OEM distributors, has traditionally imported used equipment. However, the trend seems to be gradually reversing, as rental companies have been showing a preference for new units since the first quarter of 2016.
There is also a trend by rental companies towards more articulated and telescopic booms, as they can be used across multipurpose applications, enabling them to fetch higher rental rates. Out of the 2016 market size of 260 machines, a bulk of those purchased were self propelled boom lifts.
In conclusion, there is an emerging trend of buying new equipment from rental companies and end users. To sustain this trend, appropriate safety legislation will have to be introduced.