Industry stalwart joins Envirocon
Demolition industry stalwart David Sinclair has been recruited by Envirocon, a USA-based corporation operating throughout the country and one of the Washington group of companies. He joins the company as technical director.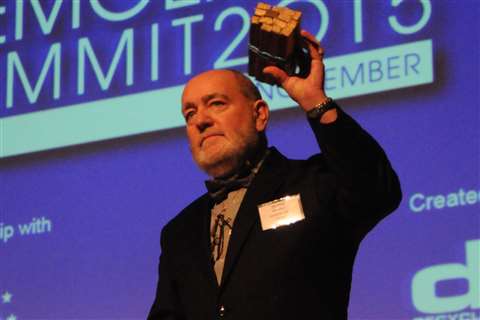 David, an internationally recognised figure in the industry with more than 50 years of demolition and dismantling experience, will assist Envirocon in all aspects of technical challenges, the development of safe methods of working, project planning and programming, estimating and training.
He is already involved with Envirocon at demolition projects at power plants in Arkansas and Georgia, and with projects involving the demolition of industrial buildings and structures in New York and Idaho.
David is a past president of both the United Kingdom's National Federation of Demolition Contractors and the European Demolition Association. He is also a former international director of National Demolition Association of the USA, a fellow of the Institute of Demolition Engineers and a member of the European Federation of Explosives Engineers.