InEight introduces single platform for visibility across all construction project phases
By Catrin Jones28 April 2023
InEight Inc., a construction capital project management software company, has introduced new features that aim to connect 16 project controls business processes on a single platform.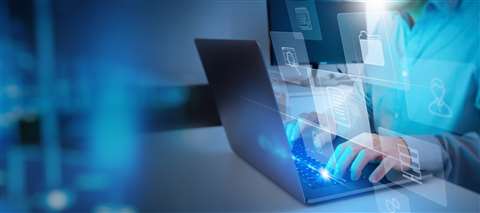 The features will enable visibility across all construction project phases with live, self-service dashboards, which will cover scope, cost, and schedule. In addition to this, the new capabilities are said to provide the data foundation for AI to learn from past projects.
InEight Explore, which provides live digital dashboards, has been expanded to include full-spectrum visibility into project progress, costs and schedules, changes, and risks across entire projects and portfolios. The dashboards are powered by embedded Microsoft Power BI, which allows teams to define their own project-specific KPIs, metrics, and dashboards.
InEight says that its connected data approach provides a foundation for construction organizations to create a valuable knowledge library that can be used to train AI models to augment human intelligence. The company is already using AI to create new project schedules and make suggestions, and future uses of AI are planned for numerous workflows cutting across scope, cost, and schedule.
Brad Barth, Chief Product Officer at InEight, commented, "We're seeing greater pressure on capital project budgets and timelines, and that's leading to an increasing need for more accurate, risk adjusted project plans, and more efficient performance. InEight is heavily invested in solving these challenges, with a connected project controls platform that removes friction from workflows, and helps all stakeholders see the bigger picture to drive more predictable project outcomes."