Rental software provider Infor has announced significant enhancements to its Infor Enterprise Asset Management (EAM) software.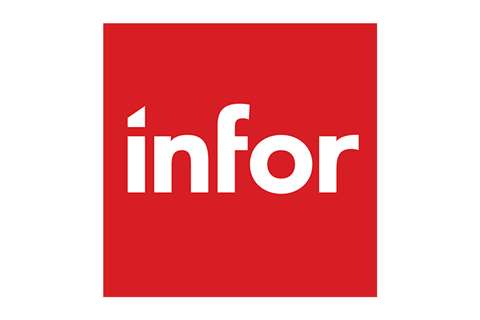 The software has been available for some time, but is undergoing constant improvements, and the latest version – the EAM 11.4 – has seen several functionalities enhanced.
The software is said to have improved its industry-specific functionality, with the Mobile Notebook and Checklist features improved for a more intuitive programme.
There is also deeper support for GDPR (Global Data Protection Regulations) compliance, as well as a more streamlined communication when using the software.
Kevin Price, technical product evangelist and product strategist, Infor, said, "As organisations continue to realise the importance of preventive and predictive asset management, it becomes more critical that we continue to listen to the feedback from our customers and incorporate that into our product updates and enhancements. This release is a result of continued collaboration between Infor and industry leading customers.
"Available both in the cloud and on premise, Infor EAM 11.4 introduces several new capabilities, and delivers updates to existing capabilities, in order to better support the maintenance requirements and various needs of users across industries."