From smartphones to electric cars, lithium-ion batteries are shaping how we power our daily lives. In the industrial, construction and rental industries too, the first generation of battery-powered solutions are already proving their worth – increasing productivity while reducing operator fatigue and carbon footprint.
The shift from engines to battery power is most apparent in applications that immediately benefit from quieter, emissions-free operations, such as commercial floor cleaning equipment and turf operations. Industry experts predict battery applications will only continue to grow, though there will always be a space and need for engines in the industry.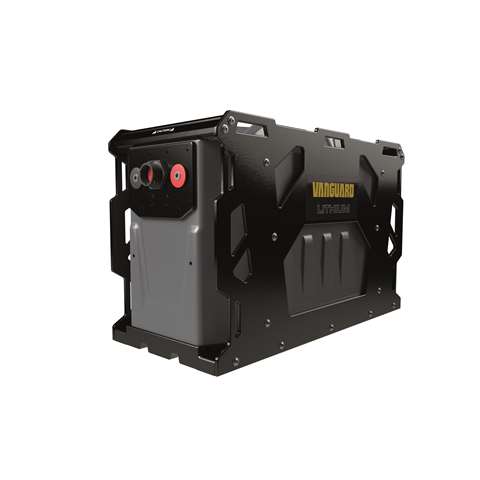 Incorporating battery-powered products into their offerings, however, poses various challenges for OEMs. With no fully integrated systems available, OEMs have been piecing together their own solutions. This means sourcing all components – batteries, controllers and chargers – from separate suppliers.
Hand-picking battery system components is not only time consuming and costly, but also results in a solution whose pieces may vary considerably in their quality and function. Also, if a technical problem arises, tracking the source of it can be difficult.
Integrated battery pack
Complete battery offerings solve this problem. Eliminating the need to source battery components from a variety of manufacturers greatly reduces the need for research and development, and financial investment for OEMs.
By integrating a battery management system, controllers and battery chargers that are engineered to work together, OEMs are offered a solution that seamlessly delivers efficient power and performance. And with a battery management system, the unit is customised to the application, so that it can monitor the overall system and pinpoint errors that may arise.
The bottom line
The impact of fully integrated battery packs goes far beyond OEMs. Rental companies and contractors are becoming more open to alternative power on job sites and are increasingly looking towards zero emissions.
An integrated battery system offers clean, zero emissions at the point of use and silent power. It is suitable for smaller construction equipment — everything from tower lights to ride-on trowels or aerial work platforms.
Since batteries are cleaner and quieter than diesel engines at point of use, another potential benefit is this could enable contractors to work in environments or at times which would be prohibited with equipment powered by diesel engines.
While the initial price of a lithium-ion battery is higher than a diesel engine, equipment owners understand the true total cost of ownership value over the life of the asset which makes battery power an attractive alternative. In addition, with the battery management system, the equipment then features connectivity options that can offer multiple additional benefits, such as added protection from tampering and remote diagnostics which minimises equipment downtime.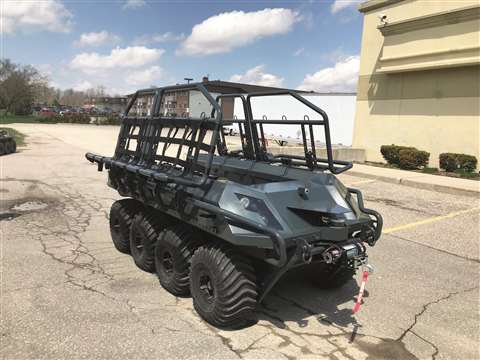 Put to the test
Briggs & Stratton engineers recently worked with ARGO, a US-based manufacturer of military vehicles, to help the company integrate Vanguard's integrated battery system into its ARGO XTV Extreme-Terrain UTV.
ARGO had already been producing battery-powered utility vehicles but had to source batteries, chargers and battery management systems from different suppliers, and then make them work together.
Now, however, four of Vanguard's new integrated 5kWh battery packs are connected in parallel on the vehicle to deliver 20kWh.
Vanguard's 5kWh battery pack, including the controllers and chargers, was developed in-house. The product has been launched in the US and will officially launch in Europe in February 2020, with a 10kWh version following shortly after.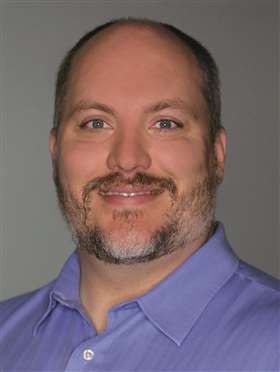 About the author
David Schulenberg, Product Manager Alternative Power, Briggs & Stratton, grew up working in his family's logging business in Wisconsin, US, before getting his Bachelor of Science in Mechanical Engineering and Master's in New Product Development. After five years as a research and development engineer and eight years as Global Product Manager for a company that builds construction equipment for the rental market, he joined Briggs & Stratton in 2016.