inspHire launches OnRent
By Thomas Allen25 June 2020
Rental management software provider inspHire has launched a new cloud-based application called OnRent.
Designed to be particularly simple to set up and offered with a flexible monthly subscription plan, OnRent is initially aimed at start-ups or companies with a relatively simple set of rental requirements.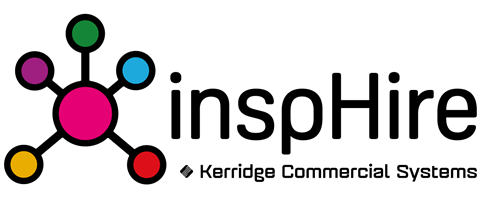 Martin Bestwick, Sales Director at inspHire, said, "We have a suite of solutions that cater for all types of rental organisation, and over time OnRent will develop to suit the needs of the complex rental organisation."
The pay-as-you-go software has a responsive design and integrates with Sage Business Cloud.
Bestwick added, "What you will see when you log in to the product is a programme that's been designed from the ground up, leveraging modern web technologies that deliver a rich, simple end-user experience – fully optimised for working on any device, any time, anywhere."
OnRent's features range from flexible charging for all products and services, to the built-in collection of documents and reports.
It has built-in CRM (customer relationship management), rental order processing, and services, repairs and lost items can be managed through it.
User actions can be traced and scheduled maintenance can be planned.
Also, OnRent can support multiple currencies and companies, and updates are automatic.
In the development of OnRent, inspHire has been able to draw from its experience creating three other rental solutions: inspHire Office Edition; inspHire Corporate Edition; and Current RMS – a product for the event rental industry.
Bestwick said, "We have customers of all sizes – ranging from single user sites to those with over 5,000 people – accessing our systems each day. So, it's safe to say we have learnt vast amounts about the industry and our customers' requirements, and this has informed the features of OnRent.