InspHire develops 'pure' Cloud software product
By Murray Pollok12 December 2013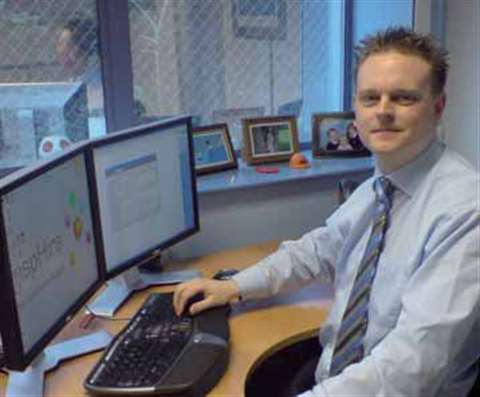 Rental software company InspHire is launching a "pure" Cloud software solution that has been written "from the ground up" to operate via internet enabled computers and portable devices.
Chris Branson, InspHire's CEO, said that he and a team of programmers had been working on the project for two and a half years, with the system being launched throughout 2014. Some 'early adopter' customers are already trialling the software.
Mr Branson drew a distinction between 'hybrid' Cloud systems, which take an existing rental software system and put it on a remote server maintained by a third-party company, and the 'pure' Cloud solution that has been developed by InspHire.
"It's a better solution and which has a longer technology life...[With a system designed for the internet] the web pages are more responsive and it's designed for use with portable devices. It will run faster – the application is designed to work on the web. It's a completely different product, like moving from DOS to Windows."
Cloud systems offer several advantages over traditional systems, with rental companies not required to invest in servers and extensive IT infrastructure in their own offices, instead paying a monthly subscription to have the software held on a secure, outsourced server.
"From a technology point of view we're looking further down the road", said Mr Branson, "Cloud computing is becoming more prevalent. We are building a product for when customers are ready to migrate.
"There are many, many, years life left in our core product", he added, "What we are offering is a choice."
See the January issue of IRN for more details and a feature article on Cloud Computing.