Instant Upright adds Finnish dealer
By Leila Steed10 February 2020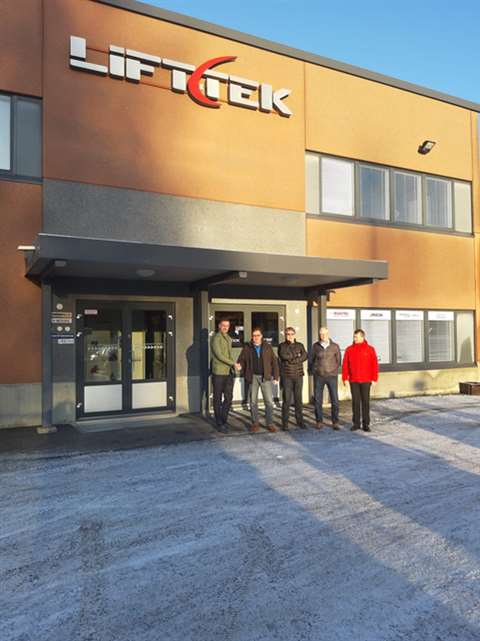 Ireland-based mobile tower and MEWP manufacturer Instant UpRight has appointed MN-Lifttek as its new dealer in Finland.
From its offices located near Helsinki and Tampere, Lifttek will offer Instant UpRight's complete range of tower products, including mobile towers and its Spandeck walkways to heavy duty aluminium modular scaffolds. It will also offer the company's aerial platform line, which was introduced in 2019.
The deal comes as the manufacturer's former head of European sales, Markku Tuliniemi, joins Lifttek to run Instant UpRight sales operations in Finland.
David McCormack, Instant UpRight's head of sales, said, "Lifttek has provided the Finnish market with top quality brands for many years. Our tower systems and machines will add to this great product range and Markku's experience will mean they get off to a very strong start."
The dealer, which already imports and sells brands including Manitou and Geda, said that both its sites would provide sales and customer support, as well as technical and aftersales care from its workshops.
This latest news from Instant Upright comes less than a month after the company announced a partnership with distributor Clow Group in the UK.