Interview: Karl Weiss
By Thomas Allen22 January 2018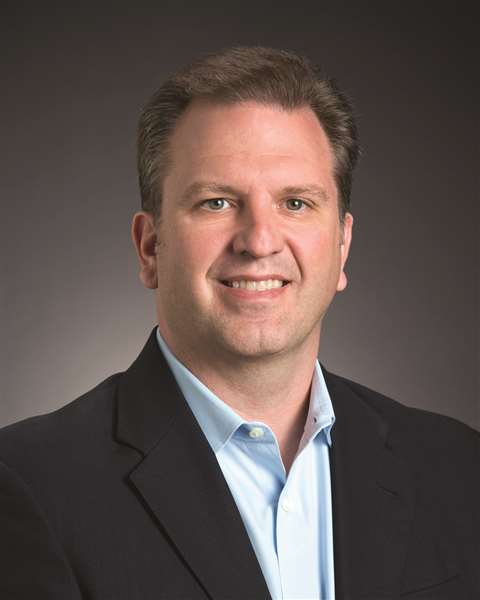 Caterpillar feels cautiously optimistic about the global trend towards greater infrastructure investment, but in order to make the most of it, the US-based manufacturer recognises it cannot assume one size fits all.
In a recent interview with Karl Weiss, vice president of Cat's earthmoving division, he said, "We see some optimism with the discussion of the infrastructure build in North America, though we don't see that as being particularly impactful until next year, assuming things go well.
"Further afield, in Europe there has been some growth, particularly in northern Europe. But we're also seeing signs from southern Europe of some growth in our industry."
Weiss added, "The market that has probably seen the greatest increase in the last six to twelve months has been China. There's been a very large increase in activity in our construction business there."
The challenge that Cat faces, though, is how to cater for customers that are faced with very different economic conditions.
As a result, it has been increasingly approaching emerging markets in terms of customer economics. This has meant gaining a better understanding of what people need in environments where short-term cash flow is of greater importance than the long-term.
Weiss said, "Although things are a bit more complicated, on the whole where labour rates are low, the need or desire for technology that increases productivity and efficiency isn't as great."
Gathering information
Cat has three approaches to gathering information.
"Firstly, we have made a concerted effort to send our engineers out to spend prolonged periods of time with different customers to understand how they make their money and what they worry about.
"Secondly, we have dealer advisory groups for each of our product lines that meet on a regular basis to give us feedback on our product development programmes.
"And thirdly, we also have customer panels that are both virtual and real."
In response to the feedback, Cat has been developing its GC offering, which includes the 4.5-tonne 950GC wheeled loader and the 18-tonne 320GC excavator.
These machines are available with Cat's Grade with Assist features embedded within them, offering customers in emerging markets the opportunity to adopt new technology at an affordable rate.
Weiss said, "Features like Slope Assist and Dig Assist make a novice operator almost as productive as an expert operator in just a few minutes, without having to put a full 3D or laser guidance system on the site."
And this applies to advanced markets too, where some of Cat's customers want a simple way to adopt new technology.
In fact, Cat has to tailor its approach not only to different countries but also to different groups of customers within particular countries. In the US, for example, Weiss said that Cat had two types of client.
"We have those that are trying to break new ground and have cutting-edge technology, and those who are still trying to figure out how to step into new technology and best use it."
Whether working to help operators become more efficient, supervisors become more productive, or jobsites become safer, Weiss said one thing underpinned Cat's efforts – "The drive to help the customer be successful."