IPAF training introduced to Sweden
By Euan Youdale15 April 2020
The International Powered Access Federation (IPAF) has helped to introduce ISO-certified MEWP operator training to Sweden for the first time, with IPAF member Lipac Liftar becoming accredited to deliver PAL Card training for scissor and boom-type equipment from April.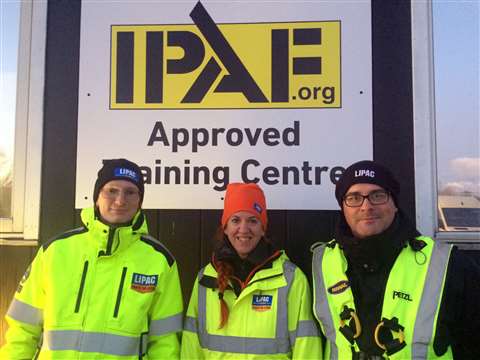 Lipac Liftar certified IPAF instructors: Johan Lorenzon, Katarina Jacobson and Mattias Eriksson
Kent Boström, IPAF's representative for the Nordic & Baltic regions, commented, "This kind of ISO-certified high-quality operator safety training has not been available in Sweden before, so it is great that IPAF member Lipac Liftar has taken the lead and introduced accredited training, leading to the globally recognised PAL Card.
"It was a pleasure to work with Lipac as they went through the rigorous audit process to become an official IPAF Training Centre during the early months of 2020.
"In recent years, IPAF training has been experiencing significantly increased demand across Scandinavia, as more and more companies discover the benefits of high-quality operator safety training. IPAF is now translating its operator training course into Swedish and is receiving many expressions of interest in delivering training across the whole of Scandinavia."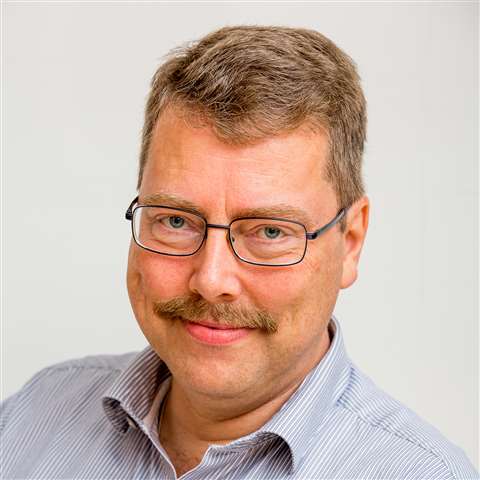 Kent Boström, IPAF representative for the Nordic & Baltic Region
The Riwal Group, the owners of Lipac, have been offering IPAF's training for many years in Europe. Katarina Jacobson, training manager at Lipac Liftar, added, "Lipac Liftar has been focusing on safety while working at height for many years, and have provided different kinds of operators' training since 2008. To be able to provide IPAF training is a natural next step for us."
The theoretical part of the education can be done online. It provides the same high quality theory training as in the classroom and can be completed on a range of devices anytime, anywhere, at the trainee's own pace. Due to Covid-19, IPAF has decided to extend the authorised period between the theory and practice to a maximum of 90 days.