IPS Deutschland prepares for launch
By Sarah McCay09 September 2014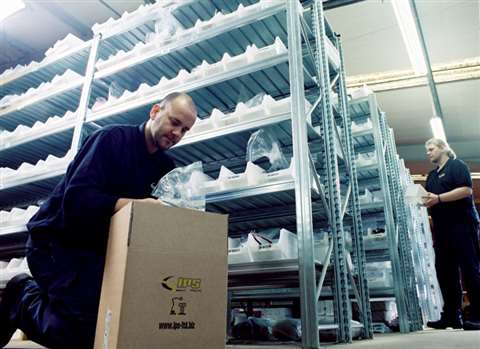 Independent Parts Specialist (IPS) will start operations in Saxony, Germany, with its official launch taking place at Platformers' Days this week.
IPS Deutschland will serve customers in Germany and Austria. It will also test the mobile parts sale van concept which is already well established in the UK. If German customers appreciate the service, it will be expanded into other regions later this year.
Kevin Shadbolt, operations director for IAPS Group, which owns IPS, said, "Customers can now benefit from a single source for parts whatever the mix of machines in their fleet, all at very competitive prices.
"IPS provide manufacturer's original parts but also have a wide range of quality compatible parts and very keenly-priced generic components – ideal for owners of older or obsolete machines. We can provide the complete range of parts to suit all budgets and needs."
Platformers' Days takes place in Hohenroda in the heart of Germany, on 12 and 13 September. Visit IPS Deutschland in the Greenfield area.