IRC 2017: taking the next step in safety
By Murray Pollok16 August 2018
Fast growing access markets in Asia are significantly improving their approach to safety, said Andrew Delahunt, Director of Technical and Safety at IPAF, but the next step will be to benchmark themselves against highly safety conscious countries like the UK and Germany.
Mr Delahunt will use his speech at the International Rental Conference (IRC) in Shanghai on 26 November to argue that accident investigations and statistics are essential tools to improve safety, and are being used in mature markets to reduce accidents and increase fleet utilisation and returns.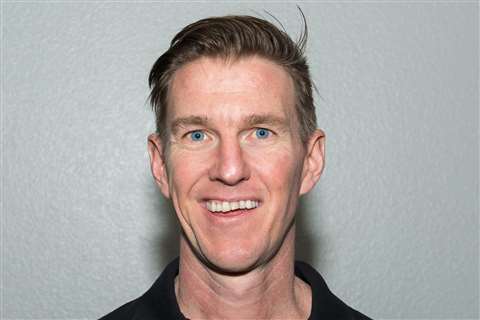 "Companies will be able to assess their safety systems, because we know about the costs of accidents – the human cost and the financial costs", said Mr Delahunt.
"We can also identify a double benefit for safety-conscious companies. The investment in training and safe working procedures reduce accidents and also allow rental companies to operate at higher utilization and lower repair costs."
He said it was evident from his experiences working in Asia and investigating accidents that there has been a "sea change" in the region, with a significant improvement in how machines are being used. "The next step is to start to benchmark against safety conscious markets like the UK and Germany", said Mr Delahunt.
For more information on the International Rental Conference (IRC), visit www.khl-irc.com