IRC: the future of diesel power
By Murray Pollok24 September 2018
What is the future of diesel power in a battery powered world? That question will be addressed at the International Rental Conference (IRC) by Steve Mclone, Service & Customer Support Manager - Asia Pacific at engine manufacturer Perkins.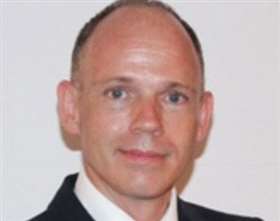 Mclone, who has been in the power industry for almost 30 years, will look at the ongoing potential for diesel power, developments in battery technology, and machine power requirements. He will also highlight the particular role that China and Asia are playing.
"China is leading the world in developing and implementing battery powered cars, which is likely to influence off highway machines in Asia", he told IRN. "The growth of the rental market in Asia has the potential to drive global changes, as an emerging market drives new ways to approach old challenges."
Hybrid and electric power sources are increasingly being used on smaller or compact machines, particularly in the access equipment sector. Mclone will be able to provide expert guidance on how these trends will impact the wider equipment market.
More details on the IRC programme can be found at www.khl-irc.com