Is technology key to accelerating construction's green transition?
By Brad Barth28 December 2022
The race to derive up to 40% of Europe's energy from renewables by 2030 and avert a growing energy shortage will require dramatically accelerated construction to create renewable-based capacity.
Renewable construction projects are often large and complex, and such projects are rarely delivered quickly. InEight's recent Global Capital Projects Outlook found that the proportion of Europe's construction projects completed on time has dropped 16% in the past year. In fact, in terms of energy capacity, just eleven gigawatts were added through the completion of new wind farms built across the EU in 2021. That's a small number compared to the target of adding 30 GW annually through 2030. The comparatively sluggish pace of construction could derail Europe's ambition to achieve net zero and improve energy security by filling the void from fossil fuel imports with domestic renewables.
Europe's energy infrastructure development is being impeded by post-pandemic skills shortages and supply chain challenges alongside spiralling energy costs and inflation. Unmanaged or unexpected risks are now cited as the biggest factor in whether capital projects in Europe are completed on time and within budget.
Disconnected software solutions
Part of the problem is a disjointed and disparate construction value chain with an array of disconnected software solutions, siloed project delivery models, inadequate risk identification, and inaccurate progress measurement methods. For example, project progress is frequently measured manually using spreadsheets without pre-agreed "rules of credit", leaving the project owner with an incomplete view of what has really been done, and more importantly, what is left to be done.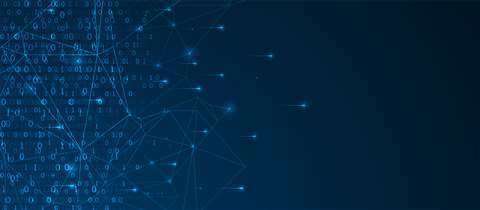 Construction contract mechanisms are trending toward more iterative and collaborative approaches such as design-build and progressive delivery, but many owners are still relying on the traditional, linear approach of design, then bid, then build. Iterative approaches and shared risk models can be much more efficient, more transparent, and tend to more easily absorb changes to ensure work gets done faster – and with fewer disputes – which minimises ripple effects on other projects in the queue. Unfortunately, the quest for tighter collaboration and real-time visibility to support these collaborative models is putting intense pressure on the array of proprietary tools and point solutions currently in use across the sector. The result is data silos between project partners, with poor stakeholder communication cited as the second biggest factor in project delays and cost overruns in Europe.
There is an urgent imperative for digitalisation and integration of construction methods to enable standardised, agile, and accelerated project delivery. Moving from point solutions toward integrated project management platforms and interoperable construction technologies could support more integrated and adaptable project delivery models. Open platforms and integration of project management systems could enable real-time visibility of changing delivery dates to help accelerate project completion rates.
Similarly, such platforms make it easier to implement consistent Earned Value Management metrics to automatically compare current progress against plans across entire projects in near real-time, enabling stakeholders to identify and mitigate issues rapidly, rather than reacting to an end-of-the-month report.
Connecting data in construction
Modern, standards-based project control systems running in the cloud support integrated project delivery methods where all stakeholders collaboratively oversee and expedite every stage of project development and execution. Connecting data across project lifecycle stages, across roles, and across stakeholders can also enable data-driven approaches that leverage previous project data to inform future project planning.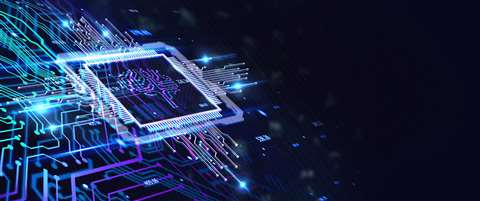 Through a combination of artificial intelligence and human intelligence, a planning process can be implemented that is continually risk-adjusted, ensuring that realistic expectations are set at the time of funding approval and throughout the execution of the design and construction work.
Integrating past and present project data allows companies to benchmark current estimates and schedules against historical, as-built results, in so doing either validating the plan or identifying risk areas to explore. Such an approach also shortens the ramp-up time for new personnel, especially those who are less experienced as it enables them to leverage the collective knowledge and lessons learned captured from previous projects.
The demand for accelerated construction across Europe is influencing a fundamental upgrade of Europe's current construction models and systems. Fundamental to the effort is a shift away from fragmented, linear project delivery models and siloed software systems towards integrated, dynamic, data-driven models where risks are continually monitored and managed collaboratively by all stakeholders.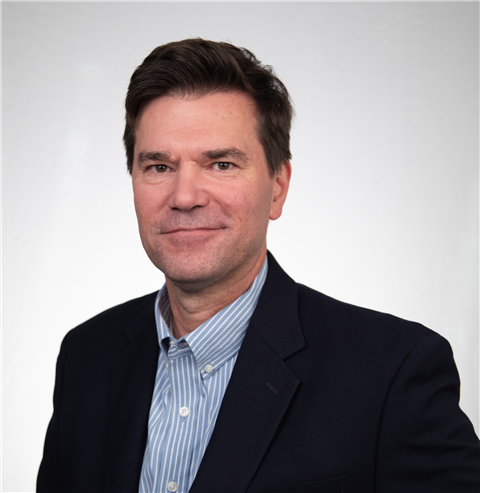 As InEight's Chief Product Officer, Brad Barth is a member
of the company's executive leadership team and a key
architect of the company's product vision and strategy.
Prior to InEight, Barth spent twenty years in a similar role at Hard Dollar, where he helped define the project cost management (PCM) category of software that later became the foundation of InEight. Barth has driven many industry innovations in project control software, most notably in the area of cost-schedule integration. Barth has served on the Board of Advisors for Fiatech/CII and is a frequent speaker at construction industry technology conferences.