It's official for Lemminkäinen and YIT
By Thomas Allen13 September 2017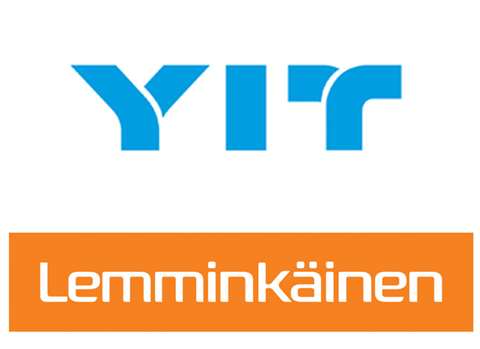 At a recent extraordinary general meeting, the boards of directors of Finnish contractors Lemminkäinen and YIT officially agreed to combine the two companies through a statutory absorption merger.
All assets and liabilities of Lemminkäinen will be transferred without a liquidation procedure to YIT, and Lemminkäinen will be dissolved.
Subject, in part, to merger control approvals from competition authorities, the merger is intended to be completed on either 1 November, 2017, or 1 January, 2018.
As a result of one-off transaction costs related to the merger, Lemminkäinen has altered its profit guidance for 2017, estimating that operating profit will in fact decrease to less than €45.1 million, as opposed to rising above that figure.
However, in order to make it easier for comparison, the company said it had introduced a figure for adjusted operating profit. This accounts for material items outside the ordinary course of business, such as transaction costs related to the planned merger, as well as payments, compensations and reimbursements related to court proceedings and write-downs related to its non-core businesses.
Lemminkäinen now estimates that its net sales in 2017 will grow from the €1,682.7 million recorded in 2016, and its adjusted operating profit in 2017 is expected to improve from last year's adjusted operating profit of €45.1 million.