Italian growth
By Thomas Allen08 November 2018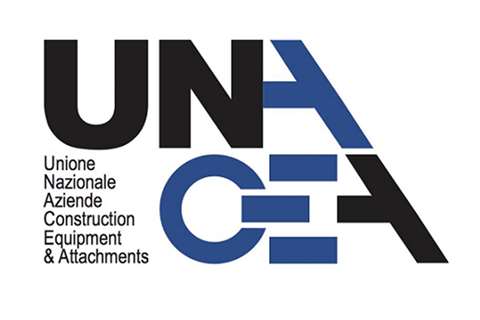 A 22% rise in construction equipment sales in Italy has been recorded in the first nine months of 2018, according to Unacea (the association of Italian construction machinery manufacturers).
Over the period, unit sales reached 9,615 in total, with earthmoving machines contributing 9,281 to that figure – 23% more than were sold in the same period in 2017 – and roadbuilding machines contributing 334 – a rise of 5% compared to last year.
While this continues a positive longer-term trend, Antonio Strati, the councillor in charge of Unacea's statistics activities, warned, "It should be remembered that in terms of units, 2018 stood at the same sales levels of the early nineties. The recovery exists, but the persisting uncertainty in the national economic policies and the international financial situation can put a strain on it."
The Italian Institute for Statistics (ISTAT) reported a 0.6% increase in construction investments in August. According to the Construction Monitor of the Samoter Outlook, this trend is expected to continue until the end of the year.
The main factors restricting the sector's development were said to be the suspension of work in numerous infrastructure projects, difficulties related to new public procurement legislation and the implementation of local government budgets.