Italian rental companies scale back
By Thomas Allen17 March 2020
Italian rental companies are facing large drops in demand for equipment and are scaling back their operations, as a result of restrictions imposed by the Italian government to slow the spread of coronavirus.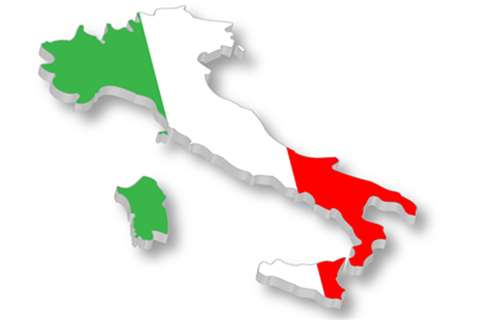 Providing IRN with an update, Marco Prosperi, Director of Italian rental association Assodimi-Assonolo, emphasises that the situation is constantly evolving. At present though, the restrictions apply only to certain types of business, such as shops selling non-food products and personal services.
Companies providing services that support operations that are still open, including construction sites, can themselves remain open – on the condition that they implement stringent protocol to contain the virus.
"The hirers are very good in managing the security protocol," says Prosperi, "They have committed themselves to the disinfection of the machines at every exit and return."
While the majority of rental companies have decided to remain open – just 14% have opted for full closure so far – most of those that have remained open have limited their activities, closing some branches and non-main services.
"Some have created temporary offices outside of their existing offices or accept requests only by telephone," says Prosperi. "Only 'important' works are taken into consideration and not simple maintenance."
He adds, "Employees of rental companies do not always agree to carry out the requested work – such as external customer assistance or machine operators."
Construction sites have remained open and, on the whole, are operational, according to Prosperi.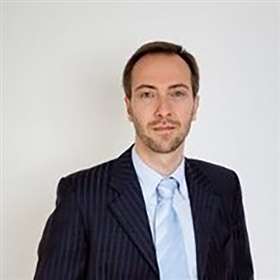 However, he says, "The association representing construction companies has asked for the closure of all construction site activities because it is difficult to apply the Covid-19 containment protocol, in addition to the fact that restaurants and hotels are closed and therefore it is difficult to provide these services to those who work on construction sites."
As President of the Italian contractors association ANCE, Gabriele Buia has written an 'emergency letter' in which he has "asked the government for a suspension of work on building sites".
Citing the fact that personal protective equipment, such as masks and gloves, is limited and health professionals take priority, Buia suggests there are not enough to safeguard construction workers.
Where safety can be guaranteed, work should indeed continue, he argues, but says, "What is important in such a dramatic situation is that the decisions made are practical and concrete."
On average, over the past two weeks, the demand for rental equipment has dropped by approximately 20%, and it is falling further with time.
"Only at the end-of-the-month billing will we see how customers respond to this emergency," says Prosperi.
Rental companies are still waiting for the legislative decree to understand what tax breaks might be put in place.
In the meantime, Assodimi-Assonolo is working to keep its members informed. In addition to creating a section on its website dedicated to updates about legislation, Prosperi says, "Assodimi has created a Facebook page available only to charterers to exchange ideas and advice.
"We are organising remote meetings and also training courses. The members secretariat is in continuous contact with the members and sends newsletters almost daily via SMS and WhastApp."
To date, there have been almost 28,000 reported Covid-19 infections in Italy and more than 2,150 deaths.