Jacobs 'in talks' to buy CH2M
By Mike Hayes25 July 2017
US engineering firm Jacobs is said to be in talks to acquire its smaller rival CH2M.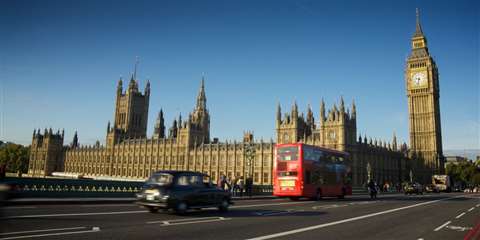 The Dallas-based company is keen to expand its UK presence, and CH2M has had involvement in London's US$5.5 billion Thames Tideway Tunnel and the US$5.2 billion restoration of the UK capital's Houses of Parliament.
Although neither firm has commented on the rumour, it is reported that the price for CH2M could be around US$1.5 billion – having been reduced due to the firm's recent loss of its contract on London's high-speed rail system, HS2.
Jacobs reported revenue of US$10.9 billion in 2016, and employees around 54,000 staff worldwide.
CH2M reported revenue in 2016, slightly down from the previous year, but is also facing liabilities on contracts, including a major toll road project in Texas.